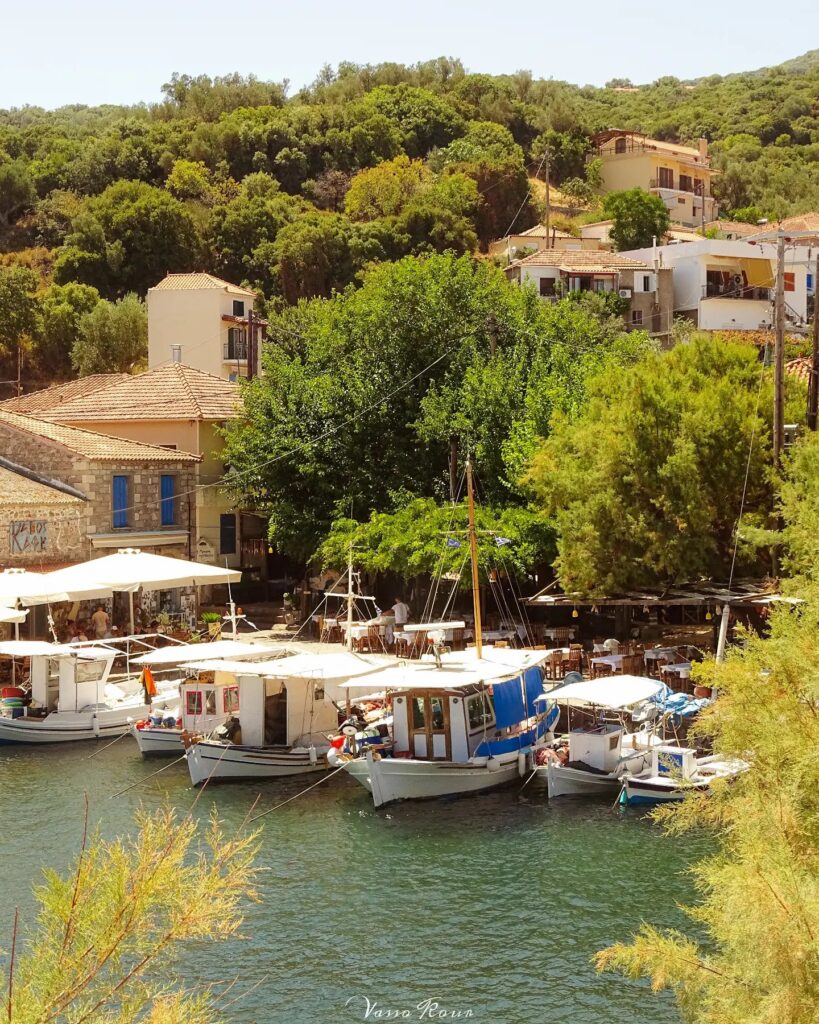 Lesvos Island, located in the northern Aegean Sea, is a popular tourist destination known for its natural beauty and historical significance. One of the best ways to experience the island's charm and culture is by visiting its picturesque villages. Here's a guide to some of the villages of Lesvos Island, and how to explore them […]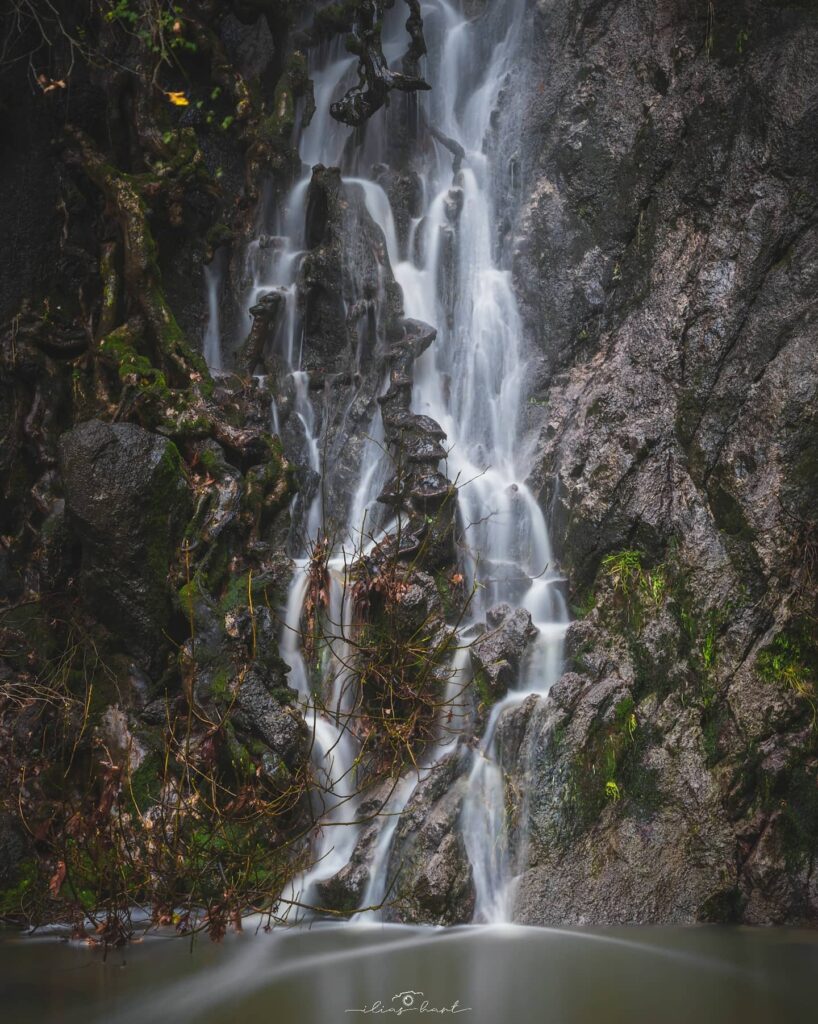 Discover the stunning waterfalls of Lesvos Island, Greece. Our guide features the top nine waterfalls on the island, including Skalohori, Klapados, Vrisa, Messotopos, Skoutaros, Anemotia, Parakoila, Man Katsa, and Vathylimno Waterfalls. Plan your next adventure and immerse yourself in the natural beauty of Lesvos Island.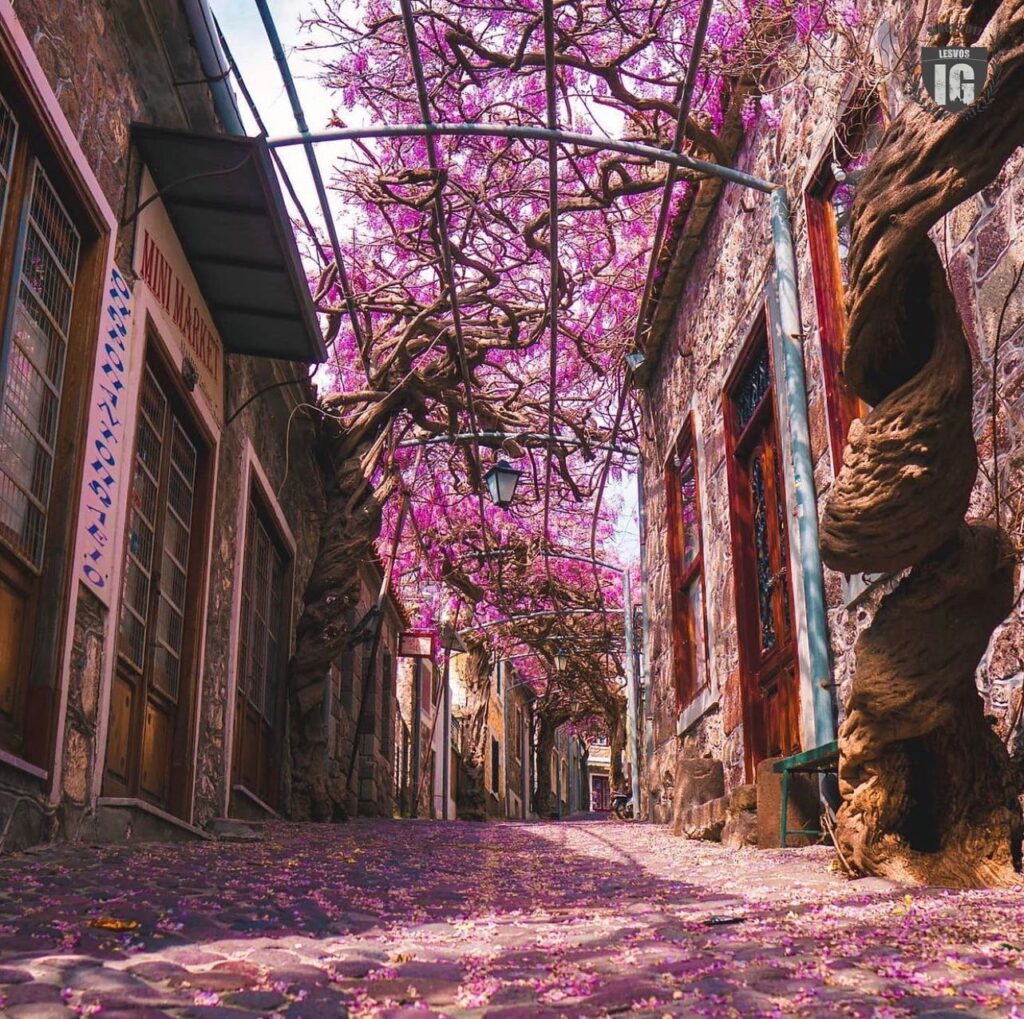 Discover the top 5 things to do in Molyvos, Lesvos Island, Greece. Visit the castle, walk the cobblestone streets, take a tour with Village Train, explore the Museum of the Ottoman baths, and try the local cuisine. Read more on villagetrain.gr.