Perfumes for Men and Women
Discover our collection of high-quality, Eau De Parfum,  fragrances and get your favourites!
We Are Happy To Guide You!
Get to know the highlights of Molyvos and Petra! Explore the narrow streets of Molyvos traditional Market. Take unique photos. Visit Molyvos Castle and Petras Church. Relax by the sea and much more!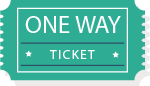 With that ticket, you can make a round trip. You can use it once

With that ticket, you can hop on & hop off unlimited times at our train stops for a day.
People with disabilities and special needs 50% off.
Kids (0-2 years old) Free
Families with 2 or more children, children's ticket: 5,00 €/ child (only for UNLIMITED TICKETS)
Groups more than 10 people Contact us for your best service.
For VIP routes please contact us at least 5 days before
Tickets are sold only at the two Ticket Points (on the train from our guide. Red signs on the map above) and at our shop in Molyvos Harbour. If you have already bought a ticket then you can embark on any train stop.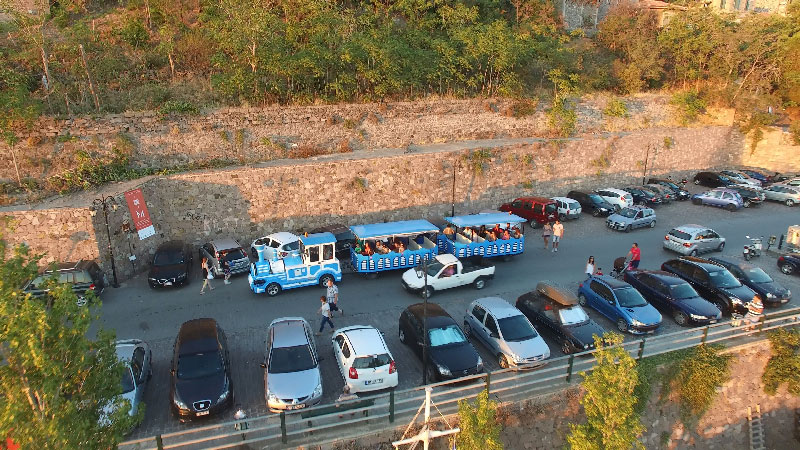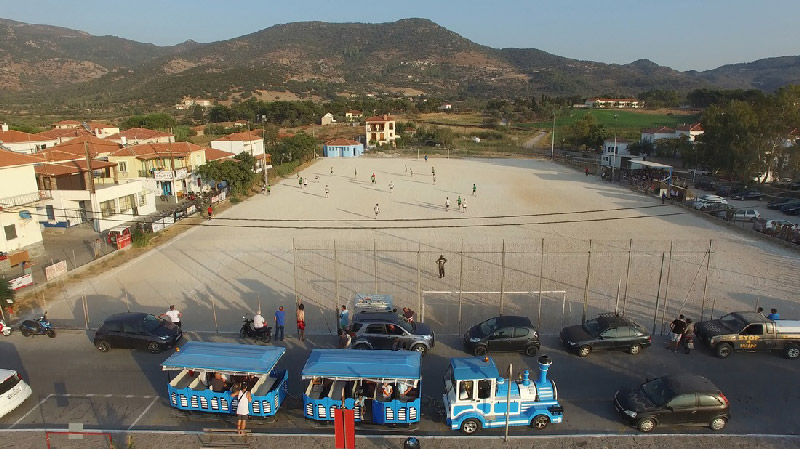 Yes! We are a family business!
We love our place and believe that with Village Train you can explore all the highlights of Molyvos & Petra villages. What makes us happy is the fact that many guests who had visited Lesvos before, didn't have the chance to visit some places until they used our train! Our traditions, our highlights, and the people are what make a touristic place unique. So we are looking forward to meeting you and discover all these!